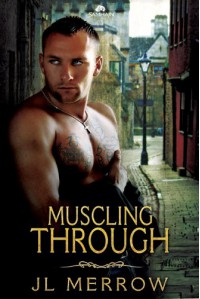 I don't really have words for this one. Al was so insightful despite the fact that he had some sort of intellectual challenge. Al's simpler perspective of the world made for a fascinating narration of his developing relationship with Larry. I found myself smiling as he described the people and situations around him.
Larry said that Michelangelo was a poof, so I wondered why he sculpted a guy with a really tiny cock. But I know that when you go to old houses, the doorways are much smaller, 'cause people were shorter then, so maybe cocks were smaller too. It makes me glad I wasn't born a few centuries ago.
and later...
So we stopped kissing and started walking again, and it turned out we was only round the corner from our hotel. I was glad about that, 'cause its not very comfortable walking "round with a hard-on.
This was a great read. My only complaint is a technical one: on Kobo I couldn't adjust the size of the text for this particular book and it was really really small.