This is the end of a series that I enjoyed for the most part.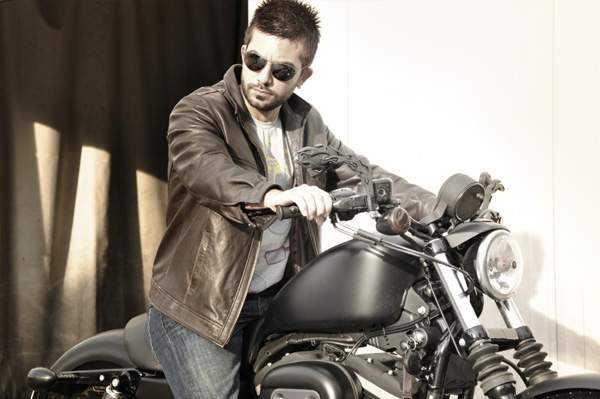 It took me a bit of effort to remember who was who and how their stories fit together but if I failed to remember any parts (or got confused with other MC story lines I have read recently), it didn't really matter. This was a solidly good Christmas novella. Parts of it were kinda corny and parts of it were smoking hot. It was nice to see Muff and Janine get their story before saying goodbye to these seriously sexy biker boys.
Well, I am off to find a new MC series now. There are a few to choose from. Where to start? Where to start? I am thinking Lash, but I am open to suggestions my GR friends!