♫♫ Sometimes You Want To Go Where Everybody Knows You're Gay ♫ 3.5 stars
Despite the cheerful looking cover, this was not at all what I would consider a cheerful book. I was uncomfortably on edge for most of this book. This was all Landon's fault. Well, maybe it partially was my own fault. Ultimately much of the anxiety was me psyching myself out over fear of what was to come rather than a result of anything in the book. So I perhaps I should blame myself and my overactive imagination for this book being a less enjoyable read for me than it might otherwise have been. My inability to keep focus on a book that is so long is also on me and not the book. Therefore, I I tried to keep these two factors out of my rating as much as possible.
This is the story of two friends, Duff and Garrett. They both meet their future love interests on the same day, but their relationships play out very differently.
Duff is the primary MC of the book. Brad is his new boss at the piano bar. I don't know exactly what Duff saw in Brad. That's not to say Brad wasn't a good guy or I didn't like him, but the attraction wasn't obvious for me. Duff's ability to help Brad recover from the pain of a tragic loss and Brad's slow thawing worked pretty well for me. I also liked the way Duff handled his sudden opportunity for fame. I was waiting for Landon to fuck him over the whole time, however. As Brad worked his way out of his funk, he was there for Duff as well.
Garrett and Landon were a whole nuther story. I have read books where an MC is a victim of domestic violence but in almost all cases it has taken place in the past or off page and the MC is trying to escape it. I have never read a book where an MC decides to continue on with that relationship and blames him or herself for the abuse making excuses for the abuser. I know it happens in RL but it was hard to read about. Garrett's failure to see the truth of his situation made me just want to slap him upside the head, especially since a pretty wonderful guy was already in love with him and waiting for him to come around.
The supporting characters in this book were all great, especially Moonshine. She knew when to hold someone's hand, when to pull off the kid gloves, and gave the best advice. And the backdrop of the piano bar also worked really well too. The singing and antics gave context to the story and a lightness that was really needed in places.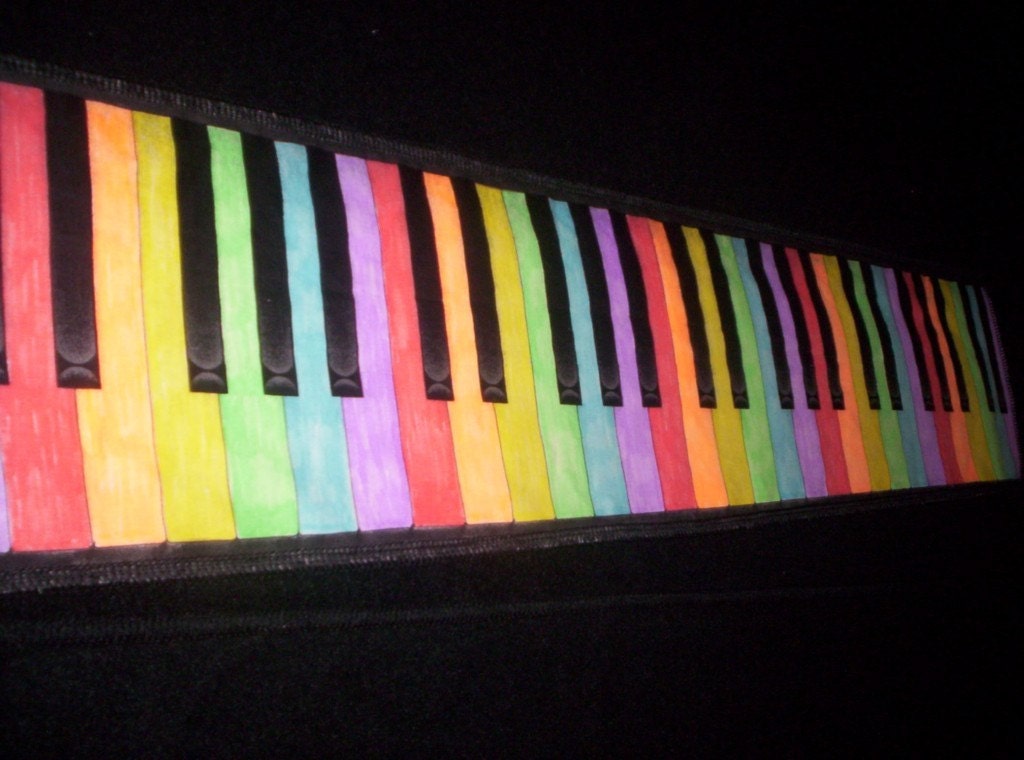 Last but not least, a hats off to my partners in crime in this BR. We were totally out of sync in our timing due in part to huge time zone differences and varying time constraints. We were often way off topic on our thread. Still they made this read really fun and did a great job of talking me down from the edge.
Love you guys so much!